Meet Our Team
We consider it both a great joy and responsibility to care for newborns, children and young adults. We strive to be understanding and available to the families we are privileged to serve. We believe that the best medical care comes from a lifelong partnership between our patients, their families and their physician.
Dr. Catherine Chidester
Board Certified Pediatrician
Dr. Catherine attended St. Agnes Academy and The University of Tennessee, Knoxville. After completion of residency in Memphis, Dr. Catherine joined the Yukon Clinic and has been practicing in Germantown for 14 years.
Dr. Catherine enjoys spending time with her daughters and husband outdoors, riding horses, and fishing. Her patients appreciate her ability to listen and take time with the parents and patients.
Dr. Catherine is accepting newborns only in order to keep the practice running efficiently.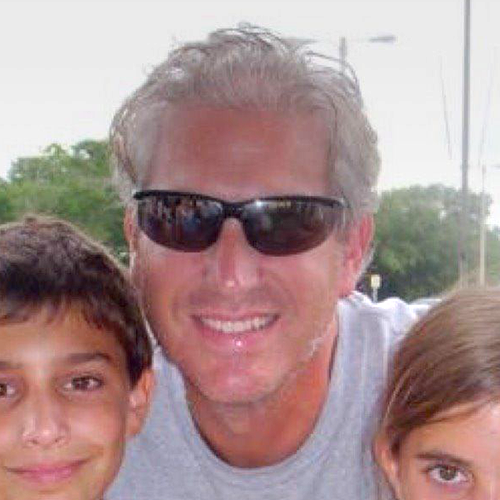 Dr. Charles Yukon
Board Certified Pediatrician
Dr. Charles was also born and raised in Memphis, TN. He attended Memphis University School and then graduated from The University of Virginia. After medical school at The University of Tennessee, Memphis, Dr. Charles completed a pediatric residency in Tampa.
After finishing residency, Dr. Charles Yukon joined his father in practice. He has been in private practice in Germantown and board-certified for over 20 years.
His patients love his no-nonsense personality and incredible ability to listen and relate to families and patients.
Dr. Charles will continue to practice the first full week of every month to do check-ups and sick visits.
Marie Bugnitz Thompson, MD
Pediatrician
Marie grew up in Memphis and graduated from St. Agnes Academy. She attended Notre Dame and graduated with an American Studies and Journalism degree. She worked for 3 years in sales and marketing for the Washington Nationals and Memphis Grizzlies before moving to New Zealand for a year when the NBA locked out. After deciding to make a drastic career change to become a pediatrician, she enrolled in University of Memphis to complete her medical school pre-recs. She went on to UTHSC for Medical School, and completed her pediatric residency at Le Bonheur.
Marie loves to travel and spend time outdoors with her husband (Michael), daughter (Lina), and son (Charlie), whether through coaching their soccer teams or biking the Greenline!
Rachel Kirmeyer, PNP
Pediatric Nurse Practitioner
Rachel Kirmeyer is a Pediatric Nurse Practitioner who grew up in Olive Branch, MS and graduated with her Bachelors of Science in Nursing in 2008 from the University of Memphis. Rachel worked at Le Bonheur Children's Hospital for 9 years as a Registered Nurse and Pediatric Nurse Practitioner in general pediatrics after obtaining her Masters of Science in Nursing in 2011 from Union University.
After a brief time at St. Jude Children's Research Hospital in Radiation Oncology, Rachel joined Monarch Pediatrics in August 2018.
Rachel and her husband Kirk (and their four dogs!) spend most free time on their little farm in
Moscow, TN. They enjoy camping, hiking, water skiing, and finding good food in new places!
Rachel's favorite part of pediatrics is investing in relationships and loving families while watching
the little ones grow!

Office Hours:
Monday through Friday
8:00 am until 5:00 pm.
Appointments:
901-755-8300